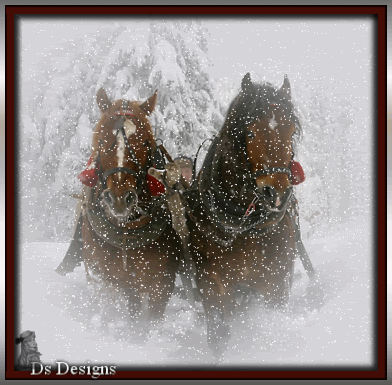 Thank you Donna for this one I know its an older one but it is lovely.
Good Afternoon, Thursday already can hardly believe it. Its been a busy week trying to get ahead before Christmas even having all this retirement time on my hands I still can get behind. I have tried to catch up a bit this morning reading you entries got way behind as I have been having computer problems. Think its nearly better now fingers crossed.
What a morning Stuart has had he had a double blood test this morning to test his sugar level his first appointment was at 9-45 fasting of course blood taken a ECG then a sugary drink came home waited till 11-45 still fasting then off for a second blood test. He came home starving so have fed him with scrambled eggs on toast so he is a happy bunny now but I think he has just nodded off watching the news.
We were out yesterday and did a bit of the non perishable food shopping armed with a years worth of vouchers it was great as my shopping hardly cost me anything. I always save my Tesco's vouchers from one year to the next and it makes it more worth while that way.
I think that's about it for now so till next time. Love