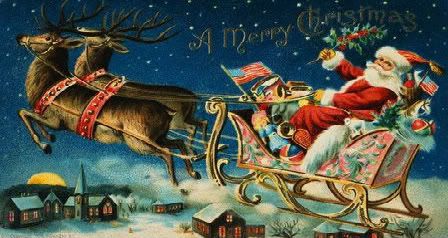 I just don't know what has happened to the days this week they seem of have disappeared like magic. With being in bed yesterday and not getting our weekly shop done on Wednesday I am like the cows tail all behind. Its one of those weeks when you wake up in the morning you have not got a clue what day it is. Hopefully tomorrow I will remember its Saturday and go for a coffee. I did get my shopping done today so we will not starve this weekend. Its been a dreadful day here heavy driving rain and strong winds with more forecast for tonight. We did not linger long when we were out today as I am not quite right yet but a lot better than yesterday and the wonderful weather people said it was going to snow by lunch time as usual they were wrong but whats new.
Wanted to say thank you to everybody who sent us all of those lovely Christmas cards they brighter

up my lounge just lovely. Think I managed to get all the presents bought now will get them all sorted out this weekend, then it will just be finishing touches I hope. Not much else to tell tonight so till next time. Love,
Thank you Sugar for the siggy.