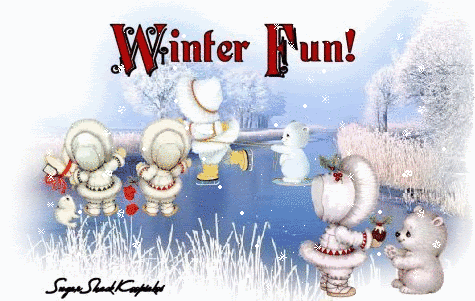 Good morning, sorry to be mumping yesterday was feeling a bit down as I had been worrying a lot about Stuart's x-ray but as it turned out ok things are looking better. Alone this morning it being Friday Stuart off painting something nice I hope.
I have been reading you all saying you will have to get you Christmas cards written out so I thought this morning I would share with you the way I do it and hope it may help you and save you a lot of time and bother.
First of all you get on you computer now that's not hard to us that spend so much time on here. Put up a blank document on Word or whatever program you use. Type the name and address add a little Christmas graphic on one side save then move on down your address book keep saving as you go just in case. When you have all your names and address done, its a great job for a bad day but you only have to do it once as it is saved and you can use it year on year. Print off all the sheets on plain paper trim, some Pritt the none sticky sticky stuff or any paper glue to stick them on the envelopes and that's you done all you have to do is sign the cards and the Christmassy labels look great nice and clear for Mr Postman.
Let me know what your think I love it and I have been using it for the last five years had to redo it last year as I changed my PC but otherwise it has been great.
Love Joan
Hope the Pheasant can escape Christmas dinner.