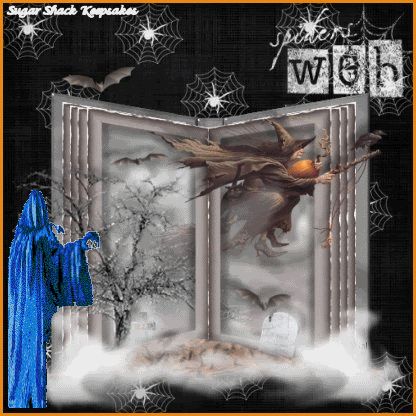 Thank you Sugar for this one its great and the animation is fab.
Good Afternoon, It has been a lovely sunny day here very cold still, but nice and dry. We took the chance this morning and went for a walk over the other side of the loch today as the footpath has just been finished. What a wonderful job they have made of it nice and firm and dry underfoot with lots to see all around and on the loch itself. Many of our wintering duck and geese are now in from their breeding grounds so it is busy with lots of comings and goings as the geese fly out to the fields to feed for the day. We really had a great walk had coffee and toast in the RSPB visitors centre, it was just a lovely way to spend the morning. We were going to wait and go after lunch but we are glad we didn't as it has clouded up now and is not so nice and I think the wind has become a bit stronger.
Was not feeling very well last night when I wrote my entry don't know what it was but glad to say I am fine again now.
Have been over to J-land and deleted all my journals and although I have them transfered over here I was amazed how sad I felt in fact I was quite emotional about the whole thing however now it's done and that's it, no more.
Time for todays picture this one is a little different, I took this one on a bank, the Fungi was growing on a old tree stump and the sun was shining on it and I just liked it. Meant to say all the Pictures of the day are my own work' So till next time. Love Joan