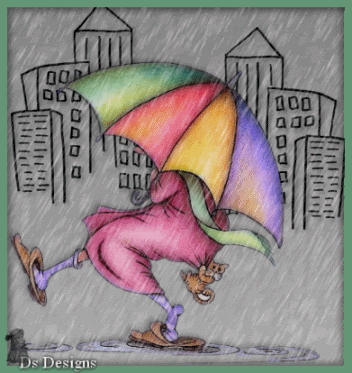 Good Afternoon, after all the lovely sunny, very cold weather we have had we now have a January gale and heavy rain with it, so it's the old favourite graphic at the top thanks to D'sDesigns once again. Its been a funny old week all out of sink with Stuart being unwell at the start of it and recovering nicely later in the week. We managed out trip to Perth on Thursday instead of Wednesday so that make me think it was Wednesday when it was Thursday all very confusing. Yesterday we went to our local nature reserve most of the man made lagoons and ponds are still frozen solid but the loch itself was ice free which was good for the ducks and geese that were trying to feed. So that was our week in a nutshell so to speak.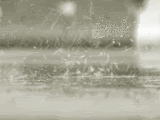 I am having terrible bother with pop ups for some unknown reason suddenly, any suggestions how I can be rid, they are so annoying I have McAfee security but it does not seem to help with this problem. My pop up blocker is on says my toolbar.
Stuart and I both started our diet on Monday past so hope we will get some of the Christmas lbs off plus some other lbs we have accumulated over the past months. I am sure it will do us both the world of good to lose a good few lbs and with me a couple of stones (chance would be a fine thing) before Spring. Will go now its Biathlon time on the telly and Andy Murray too in the final of the tennis in Doha I wish him well. Till next time, Love
Sara made the siggi for me.